KUL Art Airport is an initiative by the National Art Gallery in a collaboration with Malaysia Airports Holding Berhad (MAHB) in promoting public artworks in Kuala Lumpur International Airport, Penang International Airport, Kota Kinabalu International Airport and Kuching International Airport. In addition to improve the comfort factor and customer friendliness in the airport space to the inbound and outbound tourist, the project also provides an opportunity for the local artists to explore and introduce artistic and cultural identities at international platforms. This is aligned with the site-specific concept introduced by the National Art Gallery and can be seen as one of the public art projects that elevate local artists in promoting artwork at the entrance of the country.
Penang International Airport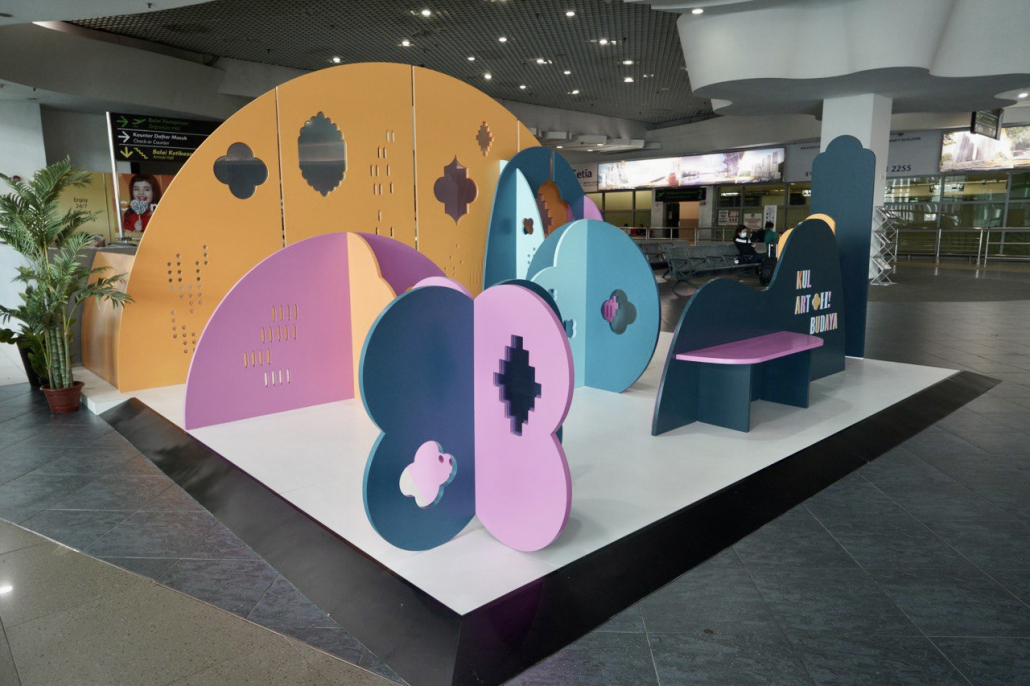 Artist                           : OtherHalf (Sumay Cheah b.1986 and Ho Lay Hoon b.1986)
Name of artwork       : OH!Budaya
Medium                      : Interactive Art Installation, repurposed plywood and Plexiglas
Size                            : 5220mm (Width) x 3900mm (Depth) x 2400mm (Height)
Year                            : 2022
OH!Budaya welcomes audiences into a portal of cultures made up of vibrant panels interlocking each other to form a maze. Each panel is unique on its own and when put together, it stands beautifully to form a vivid pattern as a whole. The convergence of panels reminds us that we are all unique in our own ways yet share a common identity that is distinctly Malaysian.
It is a space to explore and embrace colours, people and culture without boundaries. Using simple cultural patterns made from repurposed plywood and plexiglas, it is a family-friendly and inclusive installation for everyone to enjoy. Peep through one of the windows or play hide and seek amongst the interlocking panels, it is truly a place for everyone to connect, interact and play.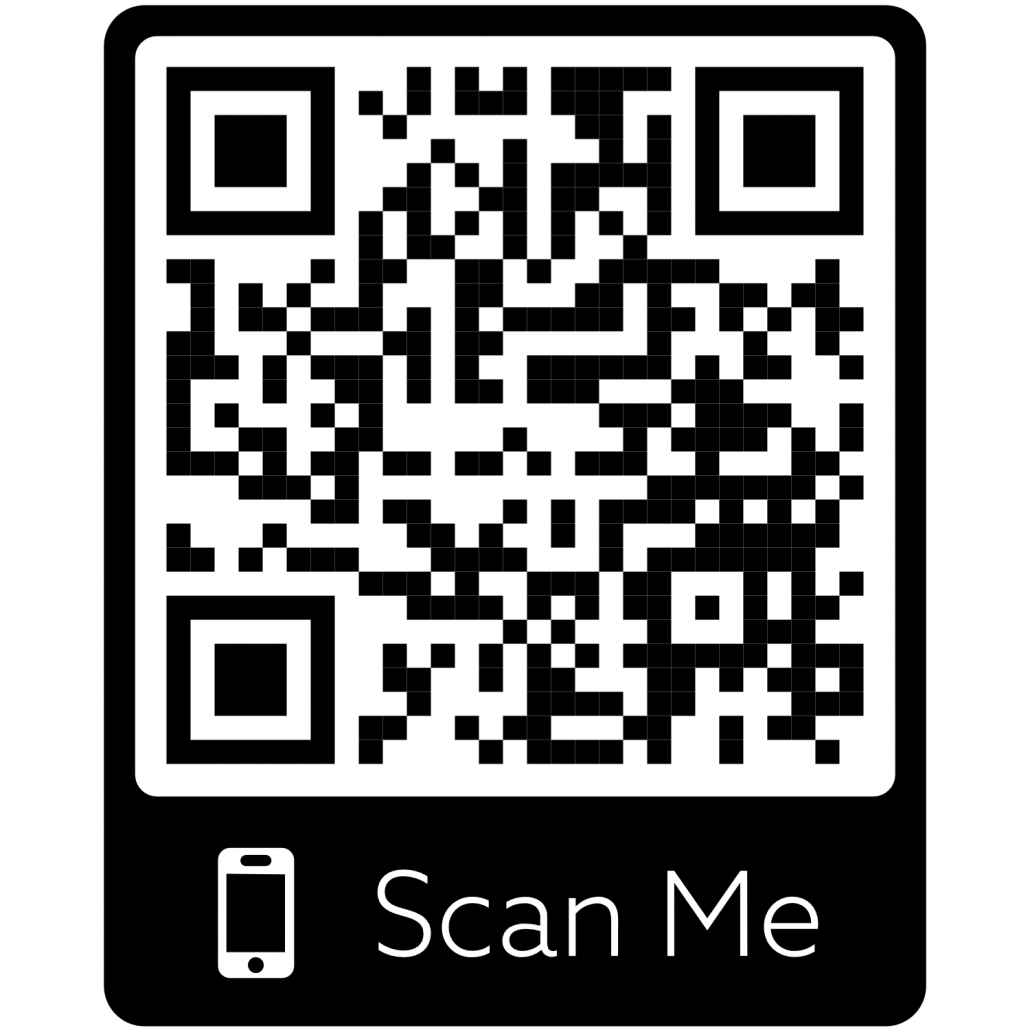 Kuala Lumpur International Airport
Kota Kinabalu International Airport
Kuching International Airport