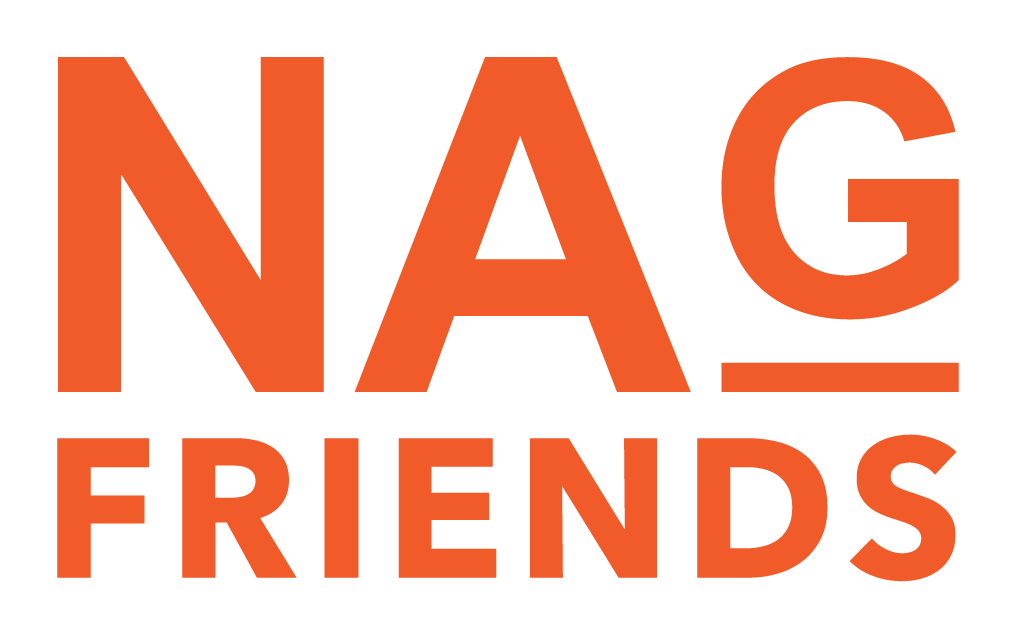 The National Art Gallery presents the "NAG Friends" membership programme that encompasses three (3) new and appealing membership categories:
Artist Membership
Kids Club
Friends of the Gallery
NAG Friends membership is open to local art enthusiasts! When you bring your NAG Friends membership card, you will receive various exclusive benefits.
You will also play the role of NAG Friends 'ambassador' in promoting the National Art Gallery and its programmes to bring the arts to the public.
Empower your love for the arts with the National Art Gallery and support the National Art Gallery's programmes by becoming an NAG Friends member!
Join/sign up for/ NAG FRIENDS membership now!
Artist Membership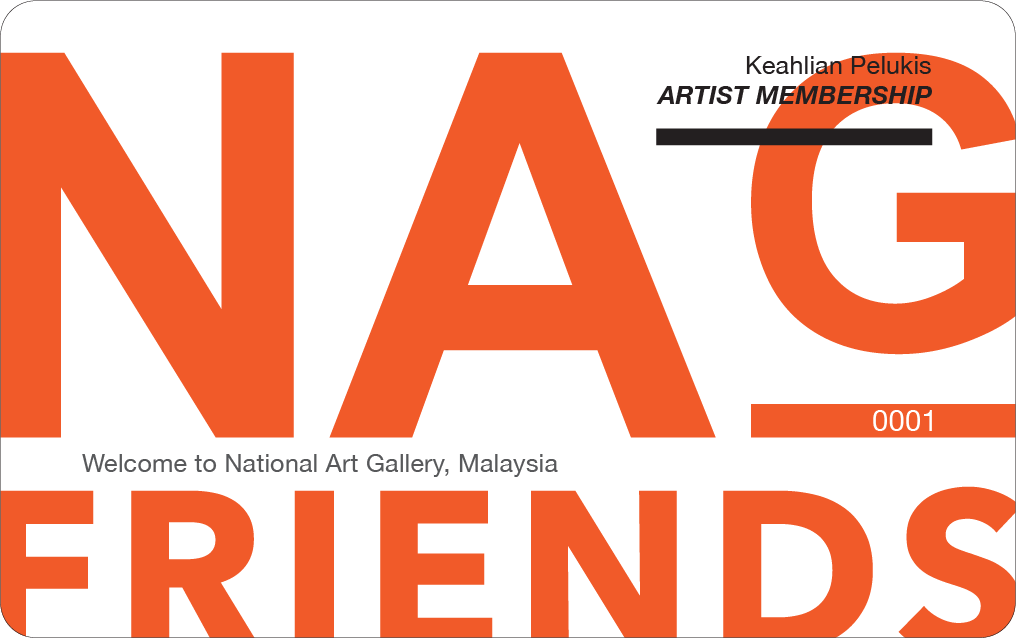 Artist Membership at the National Art Gallery consists of local artists working towards the implementation of exhibitions, education, sharing of arts to the public, and improving self-visibility and encouraging the development of the visual arts industry.
Benefit of 'Artist Membership'
Enjoy 10% discount for all purchases of paint materials, publications and souvenirs at the NAG Store
Enjoy 20% discount when joining paid art programmes/workshops/activities
Receive a free SENIKINI: Malaysia Art Now for a year
Receive invitations through SMS or email to gallery openings and any events hosted by National Art Gallery
Participation in 'Artist Membership' exhibition (Subjected to the Exhibition Schedule proposal)
Opportunities to submit applications to organise exhibitions or programmes at the National Art Gallery (every application will be reviewed by the Exhibition Committee)
To be considered as potential recipient of the National Art Gallery's Tabung Bantuan Seni (TBS) / Arts Relief Fund
Membership Terms and Conditions
A Malaysia citizenship
Aged 25 years and above, with more than 5-year experience in any visual art fields
Full-time or part-time painter/artist
Membership Registration Fee
RM 100.00 (Lifetime) 
ONLINE REGISTRATION, CLICK HERE
DOWNLOAD E-BROCHURE & FORM, CLICK HERE
Friends of The Gallery Membership